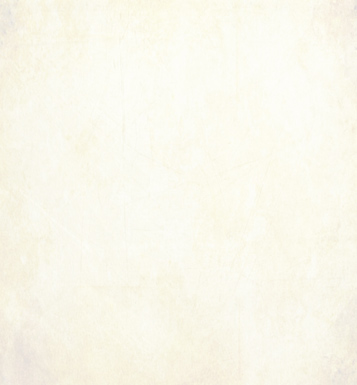 The Horrible Truth About John
John published six novels from 2001 to 2009. The books did well with young readers, winning a Christy award, several Carol Awards, a Silver Angel award, and placement on the New York Public Library's Books for the Teen Age list.
In 2009 he put his writing career on hold, mainly because he couldn't force himself to sit at his desk anymore, but also because he needed to start a few software-as-service companies.
Now, after a life-changing ADD diagnosis, John has finally figured out how to sit at his desk and is working full-time to reboot his writing career.
Current projects include:
Slow Magic: YA Contemporary Fantasy -- A kick-ass magical Indian princess rescues a geeky homeless guy from a life of free or reduced lunches and introduces him to a world of magic, family, and homemade chicken soup.
Whisper Witch: Other-World Fantasy -- Shhhh... It's a secret.
The STEAM: YA Contemporary Adventure that feels like a fantasy because of all the STEM-based magic.
The Extraordinary Adventures of Miss Quimby and Mr. Tock: YA Steampunk Science Fiction -- Miss Quimby and her sentient shoulder octopus, Mr. Tock, navigate the stratified, patriarchal society of Victorian England in a world of steam tunnels, sentient clockwork, infernals, and octohuman oligarchs.
The Dire Wolves: YA Fantasy -- It's not really a secret, I'm just too lazy to come up with a compelling description.
In addition to being a writer, John is also a software engineer, an entrepreneur, a game developer, and a Ph.D. biochemist. He lives in the Bay Area.
Some of John's recent favorite books include: For the Win by Cory Doctorow, MunMun by Jesse Andrews, Life in Outer Space by Melissa Keil, The Black Witch by Laurie Forest, Sword Art Online by Reki Kawahara, Daughter of Smoke & Bone by Laini Taylor, and Mistborn by Brandon Sanderson.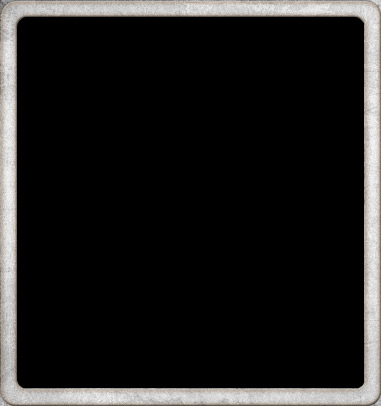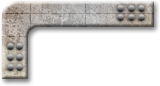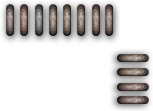 Want a SHORT email when my next book comes out?

Fill in your name and email and you'll be the first to know.

NOTE: I hate email, so I promise pings will be short and rare. I respect your privacy and won't rent, sell or give away your personal info.